Trending Searches
Recent Searches
Add Video To
Cancel
5 things...Espanyol's sorry run to continue against giants Barca? |
593 |
5 things...Espanyol's sorry run to continue against giants Barca?
00:58 | Omnisport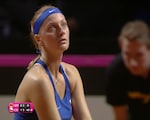 Fed Cup: Highlights from day one of the semi-finals
1:32 | Omnisport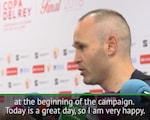 Iniesta to reveal future in next week
0:37 | Omnisport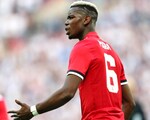 Lukaku backs Pogba performances
0:11 | Omnisport
Corporate Site l Privacy l Terms l Help
© Vuclip, Inc. 2008-16. All rights reserved.