Add Video To
Cancel
Allardyce wants Walcott at Everton, but will Wenger let him leave? |
90 |
Allardyce wants Walcott at Everton, but will Wenger let him leave?
00:40 | Omnisport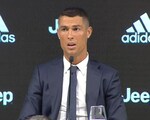 Players my age usually go to Qatar or China - Ronaldo
0:31 | Omnisport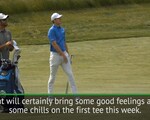 Defending champion Spieth expecting chills at The Open first tee
0:38 | Omnisport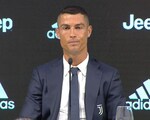 Ronaldo intent on remaining world's best player at Juve
0:48 | Omnisport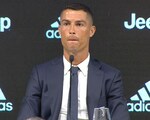 Ronaldo targeting Champions League crown at Juve
1:03 | Omnisport
Corporate Site l Privacy l Terms l Help
© Vuclip, Inc. 2008-16. All rights reserved.