Trending Searches
Recent Searches
Add Video To
Cancel
Taylor Swift Talks Past Relationships, Tabloids, and Her New Love! |
26633 |
Taylor Swift Talks Past Relationships, Tabloids, and Her New Love!
01:06 | Splash News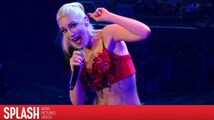 Gwen Stefani Talks About Her Harajuku Obsession
0:56 | Splash News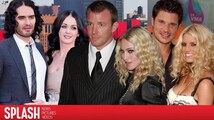 Celebrity Couples That Divorced Without a Prenup
1:31 | Splash News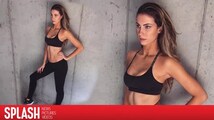 Katherine Webb Shows Post-Baby Weight Loss Progress
0:52 | Splash News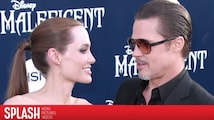 Angelina Jolie Has Blocked all of Brad Pitt's Phone Calls
0:51 | Splash News
Corporate Site l Privacy l Terms l Help
© Vuclip, Inc. 2008-16. All rights reserved.